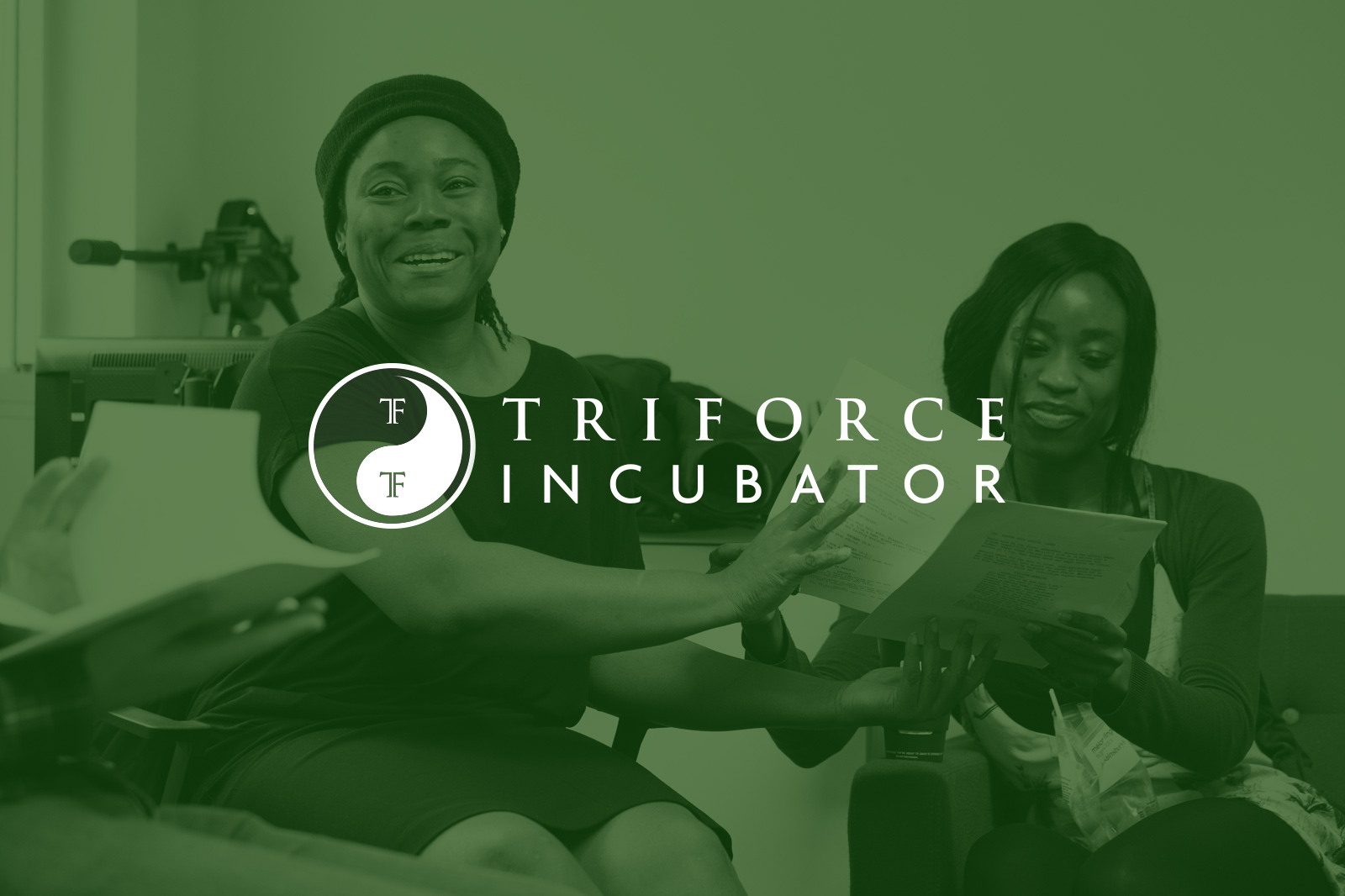 The TCN Writers Incubator Shortlist has been Annnounced!
We launched the TriForce Creative Network Writers Incubator in association with Creative Skillset in February looking for people who are serious about a TV writing career. This exciting initiative aims to change the usual routes of access and mitigate the concept of 'risk' that is so prevalent in our industry when engaging with new talent. Tangible and outcome focused, The TCN Incubator seeks to go beyond just another 'program' and bring effective and long-standing change.
Submissions have now closed and the 20 shortlisted scripts have been chosen:
The TCN Incubator Shortlist
Paula B. Stanic – Cracked
Amarjit Bassan – Lalit's Voice
Sam Benjamin – Liverpool '81
Tsonko Bumablov – Lemongrass and Morphine
Robert Goldsbrough – Strangers in Moscow
Tre Gordon – Coconut Boy
Shimon Greenidge-Forsyth – Song of the Ortlan Birds
Janice Hallett – Blackout
Mariama Ives-Moiba – A Family Like Mine
Zara Meerza – Yellow
Eleonora Mignoli – Onirika
Faisal Qureshi – Karachi Vice
Katie Redford and James Farmer – Sweethearts
Nicola Sinclair – Twist of Fate
Katrina Smith-Jackson – Tilbury Rush
David Stevens – Guardian
Gail Terry – Dead Ringers
Sharma Walfall – Out of Bounds
Charlie Ward – Fragments
Jonny Wright – Northern Monkeys
What Happens Now?
This Saturday 1st April the shortlist will be whittled down to six finalists.

What will the Final Six Chosen Writers Receive?
Paid development commission with TriForce Productions
One-to-one mentoring on scripts, pitches and personal goals
Personal 'Facilitation Fund' for travel, child-care, carers allowance etc.
Industry professional led workshops and seminars throughout the year
Direct connections and introductions to decision makers and commissioners
Guaranteed push of project/s to numerous broadcasters & commissioners
Support and knowledge share with other 'incubees'
Raising of profile within the industry, through press and exposure
Once again congratulations and we look forward to meeting the TCN Incubator shortlisted writers this Saturday!

This programme is supported by Creative Skillset's HETV Levy.
#TCNIncubator