The TriForce Creative Network was founded in 2003 with a core focus of addressing the issues in our industry regarding diversity, inclusion, access, and social mobility.
Over the past 19 years, the TCN/DandI.org.uk has altered the routes of access for thousands of individuals and affected fundamental change in how our industry discovers and engages with diverse talent, the impact of which can be seen through the uplift in on and off-screen representation and the talent we have supported over the years that now populate the TV & Film industry.
Insisting on maintaining free access to the talent we support and a focus on 'tangible outcomes', we have built a firm reputation of trust amongst broad demographics and grown an extensive network of diverse talent from across the UK that now stands at over 60,000 creatives (Actors and Writers) and 20,000 Production crew (from HoD, Execs and Producers all the way through to DoP's, MUAs, Runners and Researchers).
Alongside TriForce Productions, MonologueSlam, WriterSlam and the TriForce Short film Festival, we have delivered on and off-screen talent to the likes of Amazon, HBO, BBC, NBC, Channel 4, Netflix and ITV, and as a vocal champion of inclusion worked with the CDN and PACT to help increase access to talent from all walks of life.
Our Team
Fraser Ayres – CEO & Founder
Fraser has a fiery passion for diversity, inclusion, and access in all its forms and founded the TriForce Creative Network/DandI.org.uk in 2003 as a way of addressing those issues directly through solution-based models and access altering pathways. As one of the few Showrunners in the UK as well as the creator of the only comedy panel show about Black history – Sorry, I Didn't Know, Fraser brings a practical knowledge based on the realities of production and the industry as a whole.
Jimmy Akingbola – Founder
Jimmy is an award winning actor with an industrious career that spans TV, Theatre and Film. With a keen eye on ensuring lesser known voices are heard, Jimmy's desire to see fundamental change in our industry has never abated and continues to use his profile and global recognition to ensure the solutions to the problems regarding inclusion are heard far and wide.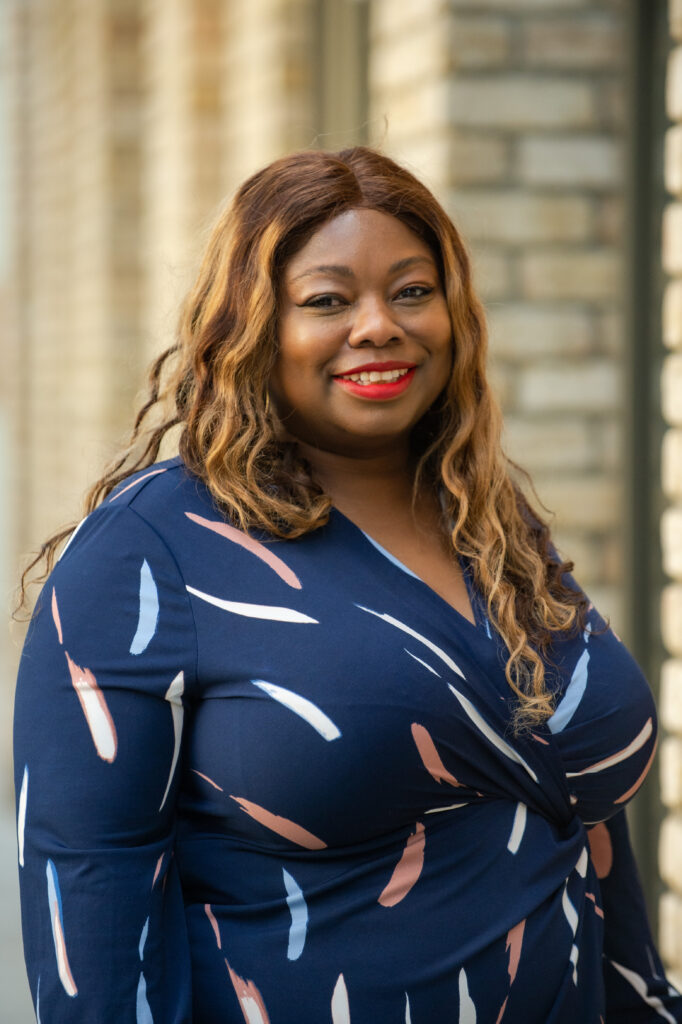 Sam Fray – Talent Development Coordinator
Sam spent six years at a major broadcaster, working across several departments while actively championing the diversity agenda across the business, spending her spare time volunteering to run workshops for staff and youth talent schemes. Sam is particularly passionate about creating change in the Nations and Regions, with a focus on developing pathways and programmes that help diverse talent enter and progress within TV .
Yasmin Bowen – Talent Manager Asst.
Yasmin recently graduated with a degree in Philosophy and Politics. Since then, she's worked in schools and had a experience working in TV production before joining the team. She is most interested in helping young people start their careers in the industry and her favourite part of the job is seeing someone land their first role!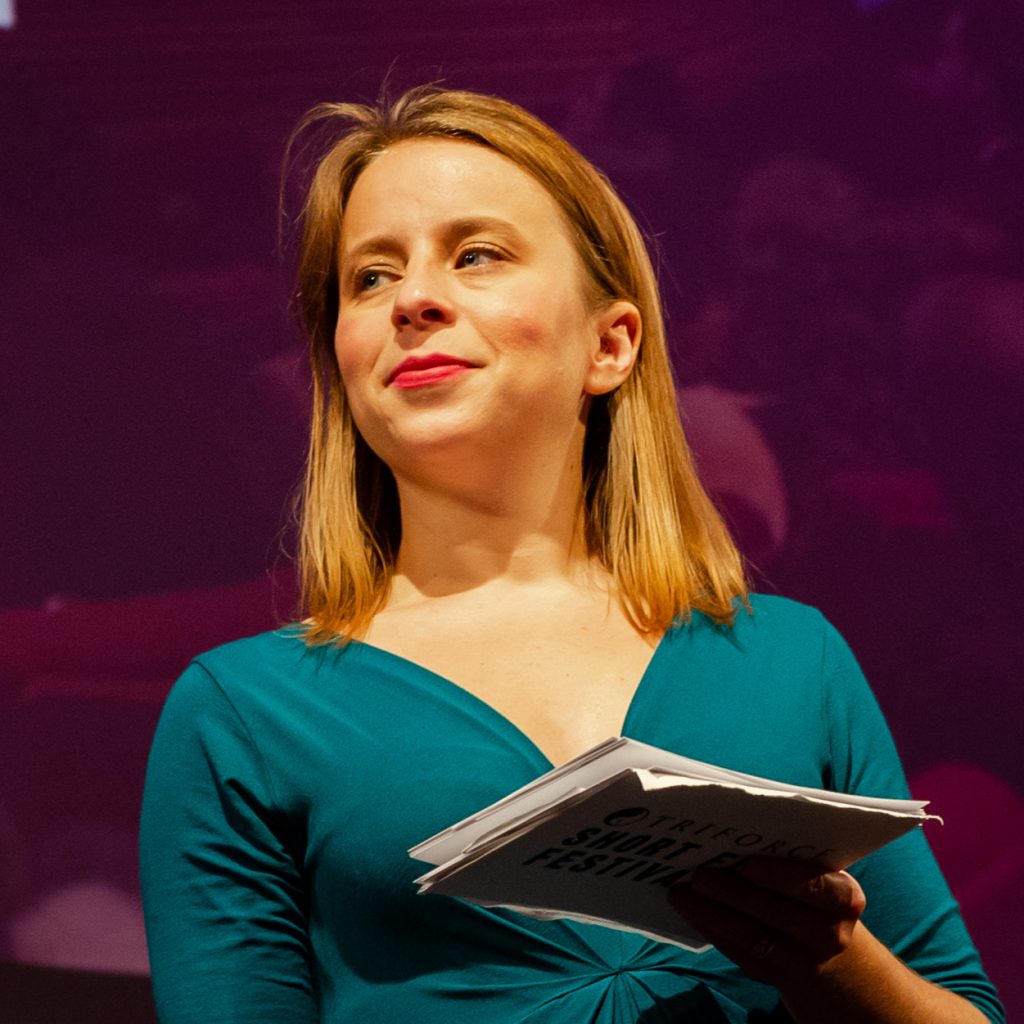 Minnie Ayres – COO
Minnie has been at the core of The TCN since the beginning and is also co-founder of DandI.org.uk. Alongside supporting scripted and unscripted productions recruit more inclusively since 2018, Minnie is also an Executive Producer for Sorry, I Didn't Know, the comedy panel show about Black history for ITV, Dead Canny, a comedy about a young Geordie medium for Dave, and Handle with Care, a feature doc about the foster care system for ITV.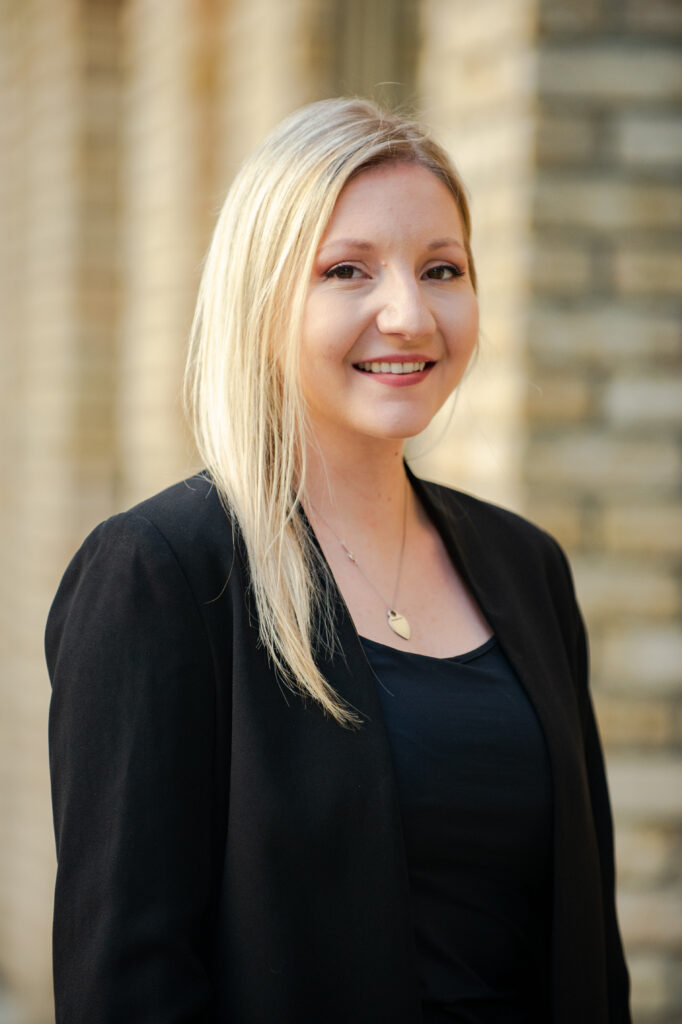 Charlotte Taylor – Senior Talent Manager
Charlotte joined the TriForce Creative Network & the D and I family in 2021. Prior to joining the team, Charlotte worked as a freelancer in mainly entertainment and factual broadcast television. Transitioning from being a part of casting teams getting people on screen, to helping those behind the scenes and helping companies to crew up for their productions; Charlotte's passion has continued to grow for 'helping people happen'.
Julia Blackwell – Talent Manager Asst.
Julia has held a range of roles both in and out of the industry with a continuing focus on disability inclusion, but anything that allows her to have a good chat and learn more about people is where she likes to be! So far, Julia's favourite part of the job is finding out what people are working on and what they would like to do next!
Ali Armian – Social Media Exec
Ali has been a Social Media expert for over 15 years, previously head of the global 'Popcorn Hub'. With a desire to champion unheard voices and emerging talent, for Ali, Diversity and Inclusion is an integral part of his own identity and being able to use his skills to facilitate access is one of his great joys.