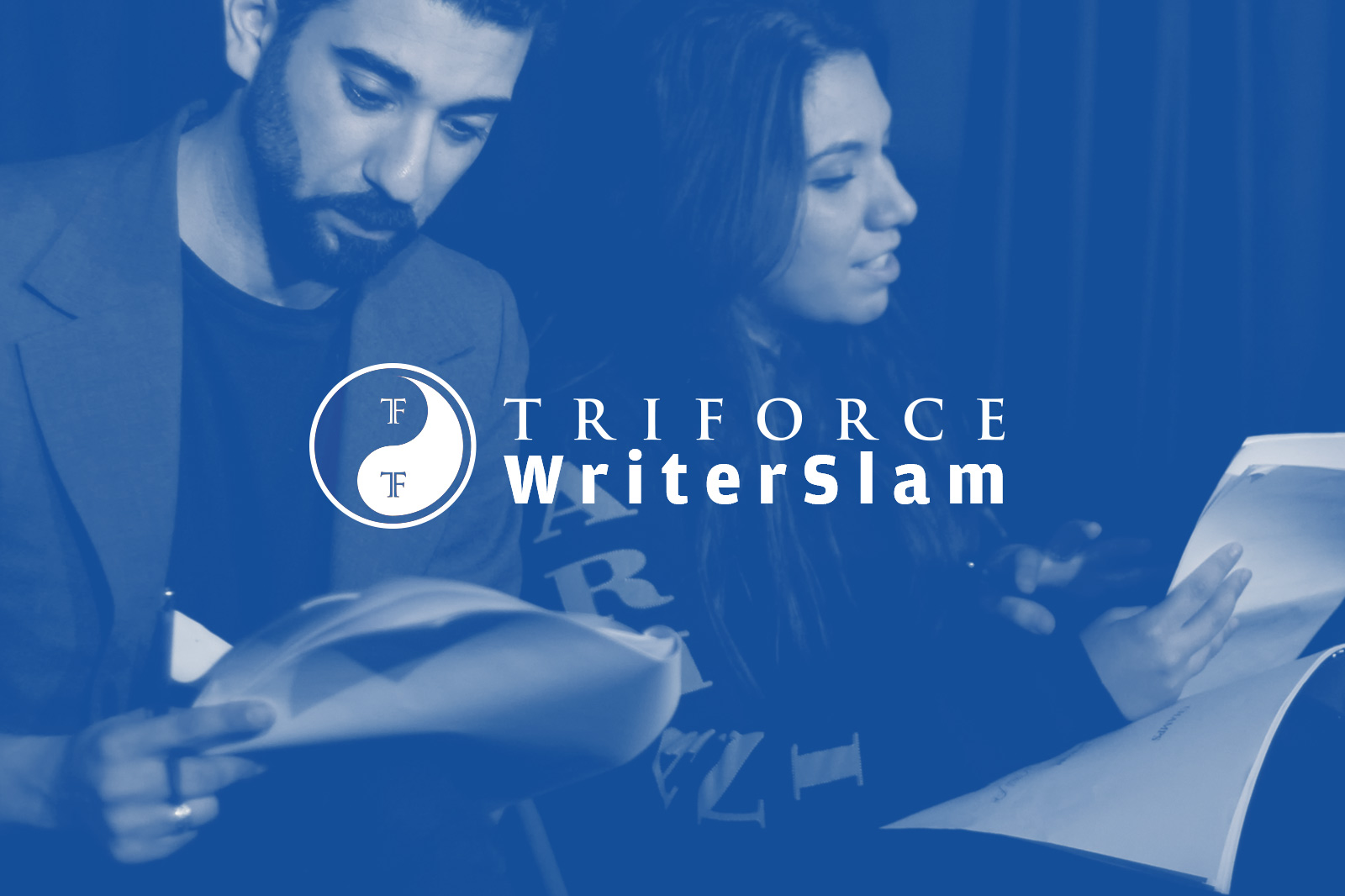 WriterSlam UK – supported by Channel 4, ITV, Sky and BBC, as well as production companies Hat Trick, Tiger Aspect and TriForce Productions, WriterSlam provides a platform for writers looking to break into TV. Prizes include paid development commissions and mentoring with top TV executives.
WriterSlam takes place twice a year, with events alternating between drama and comedy.
_____
See below for more information on upcoming WriterSlam opportunities and previous events.