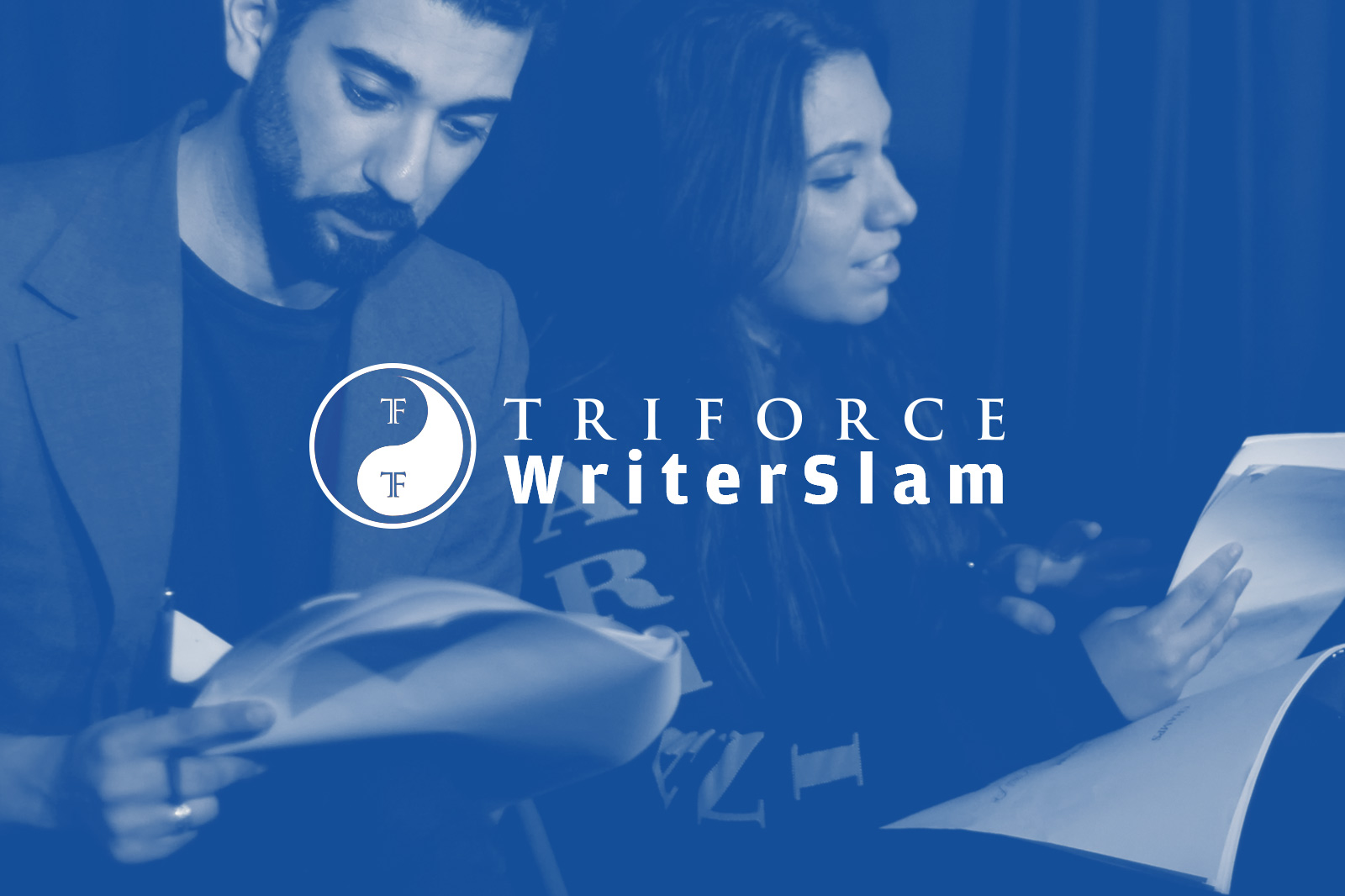 WriterSlam is our regular competition for writers looking to break into writing for TV.
Submissions for WriterSlam are now closed. If you have submitted and want to remind yourself of key dates etc.. please see below. 
What's the process?
All submissions will be read
Up to 20 submissions will be shortlisted by the TCN
Amazon Studios will select 5 submissions as finalists.
The 5 finalists will be invited to a writer's workshop on Saturday 24 August in London. These 5 writers will be taught how to generate an industry standard pitch and synopsis, as well as receiving in-depth advice and expertise from an industry Script Editor. Writers will also be developing their work with an eye to producing a full script by the end of the week.
The 5 finalists will have their extracts performed at the WriterSlam event on Friday 06 September in London.
Amazon Studios will select a winner.
What dates do I need to be available?
Finalists will need to attend the workshop on Saturday 24 August in London and attend the showcase on the evening of Friday 06 September in London. Please keep these dates available.
What is the prize?
The winning writer will be selected by Amazon Studios. Following their win, they receive a paid development commission and will work with Lydia Hampson, Head of Scripted, UK for Amazon Studios, over 3-6 months to develop their idea into a full episode script, with the potential for further development into a series.