Over the years, our initiatives at TriForce Creative Network have showcased some fantastic talent and had support from well-known faces in the industry. We're excited that some of our network have been nominated for the IARA's!
The International Achievement Recognition Awards were founded in 2014, aimed at celebrating exceptional talent and organisations, recognising the hard work of those in Theatre, Music, Films/TV and Fashion.
IARA acknowledge the significant efforts of extraordinary talents irrespective of their race, belief, disability, gender, age sexual orientation or religion.
Kiran Sonia Sawar
Kiran graduated from The Oxford School of Drama in 2012 and went on to perform at MonologueSlam in 2013, choosing a hilarious Tina Fey monologue. Since then, Kiran has many theatre credits to her name from the Cockpit Theatre, The Arcola, Tron Theatre, Unicorn Theatre, Oxford Playhouse and Southwark Playhouse. Her screen debut was in Holby City and she went on play the lead in the fantastic 'Murdered By My Father' on BBC Three. She is represented by United Agents.
Kiran has been nominated for Best Actress and Best Young Actress in Film/TV/Drama for Murdered By My Father.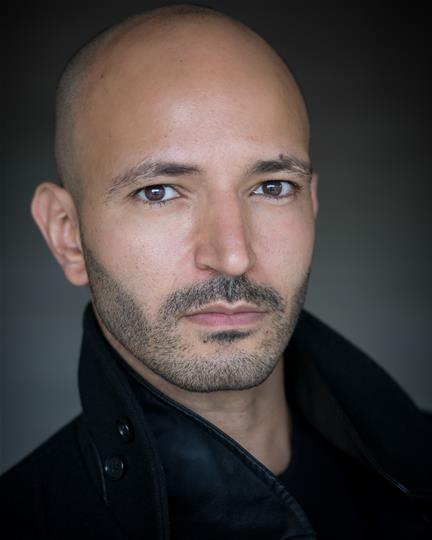 Waleed Elgadi
Waleed was the winner of the very first MonologueSlam in LA, held at The Chinese Theatre in May 2016. He then went on to win the National Final at Stratford East in December 2016. Waleed worked extensively across Film, Television and Theatre both in the UK and internationally and is represented by Sainou.
Waleed has been nominated for Best Emerging Actor for his role in Julius Caesar at the RSC.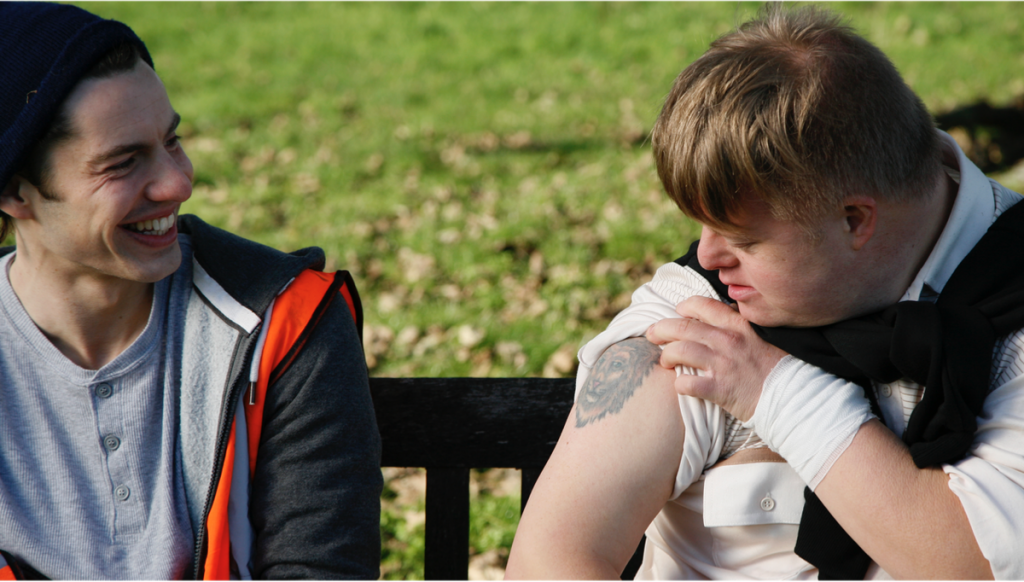 Jane Gull
Jane won an award at the TriForce Short Film Festival in 2014 for her film Sunny Boy. The film was shown on Channel 4 and had huge success at numerous festivals. Following her short film success, Jane produced the feature My Feral Heart, where Luke, an independent young man with Down's syndrome stumbles upon a wild and life changing friendship.
Jane is nominated for Best Feature/Independent Film for My Feral Heart. 
Nathan Byron
Nathan Byron came to our attention at the TriForce Short Film Festival in 2014, co-directing and producing his own short film YouTroll, where he was selected as a finalist. Nathan is also a talented actor, with featured roles in Some Girls and Benidorm.
Nathan is nominated for Best Emerging Actor for his role in Benidorm. 
Both Ellen Thomas and Nicholas Pinnock are huge supporters of TriForce Creative Network. Both champion inclusivity in our industry and always align themselves with the right opportunities as actors.
Ellen has been nominated for Best Female Stage Performance in The Hotel Cerise.
Nicholas has been nominated for Best Male Stage Performance in The Royale. 
To see the rest of the nominations, visit: http://www.iara-awards.com/news/
The winners will be announced on Saturday 2nd September at Stratford Town Hall. Click here to purchase a ticket.
Good luck to all!